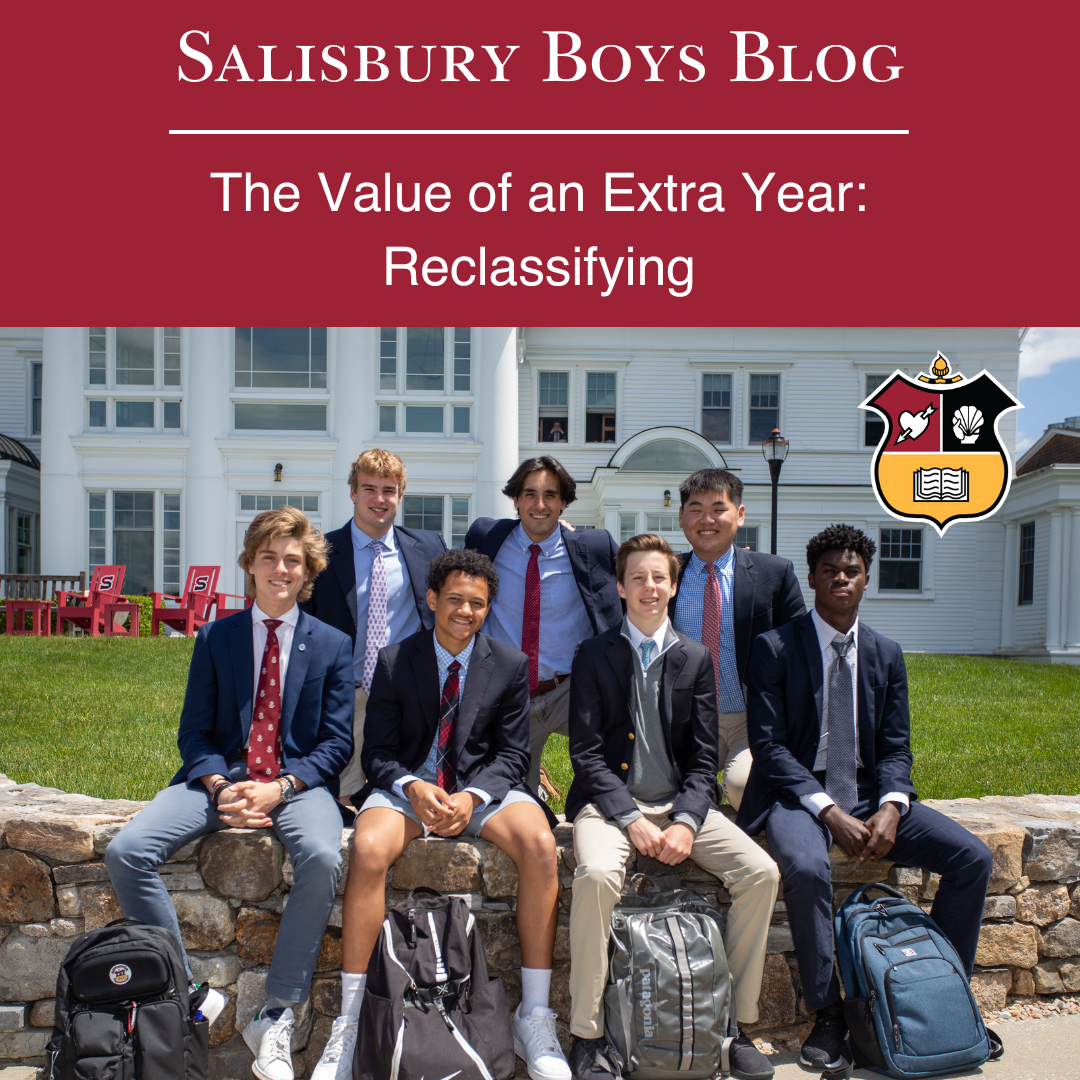 "An extra year of school?"
"I'm being held back?"
"Won't I have to take all the same classes?"
Often the idea of repeating a year of school is associated with a negative stigma and looked at as a punishment. However, reclassifying, particularly for a boy, reaps benefits that pay dividends in the future.