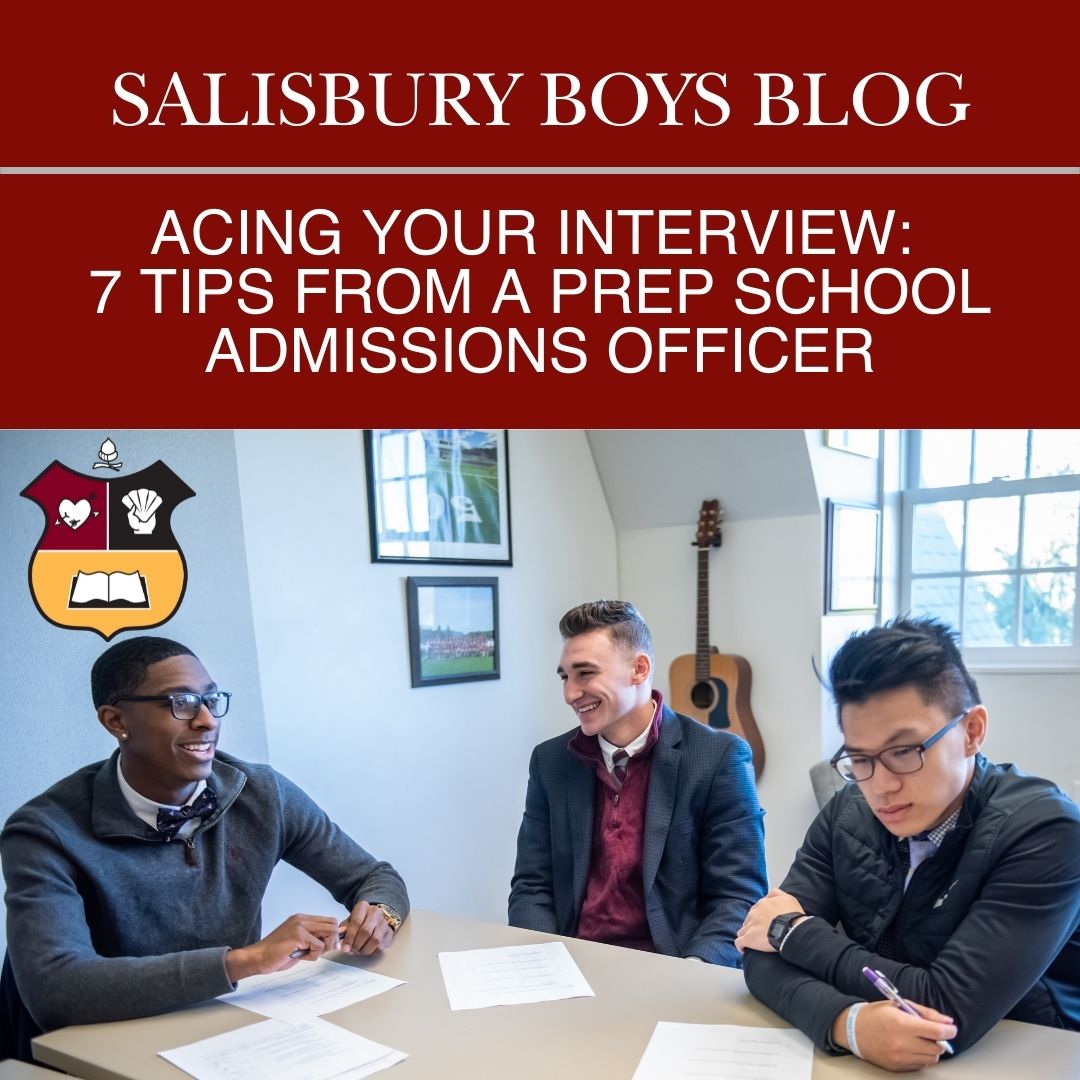 Preparing for a school admissions interview can seem daunting. Here are seven tips to help prepare for the big moment.
Read More
Topics: Boarding School, Applying, Interview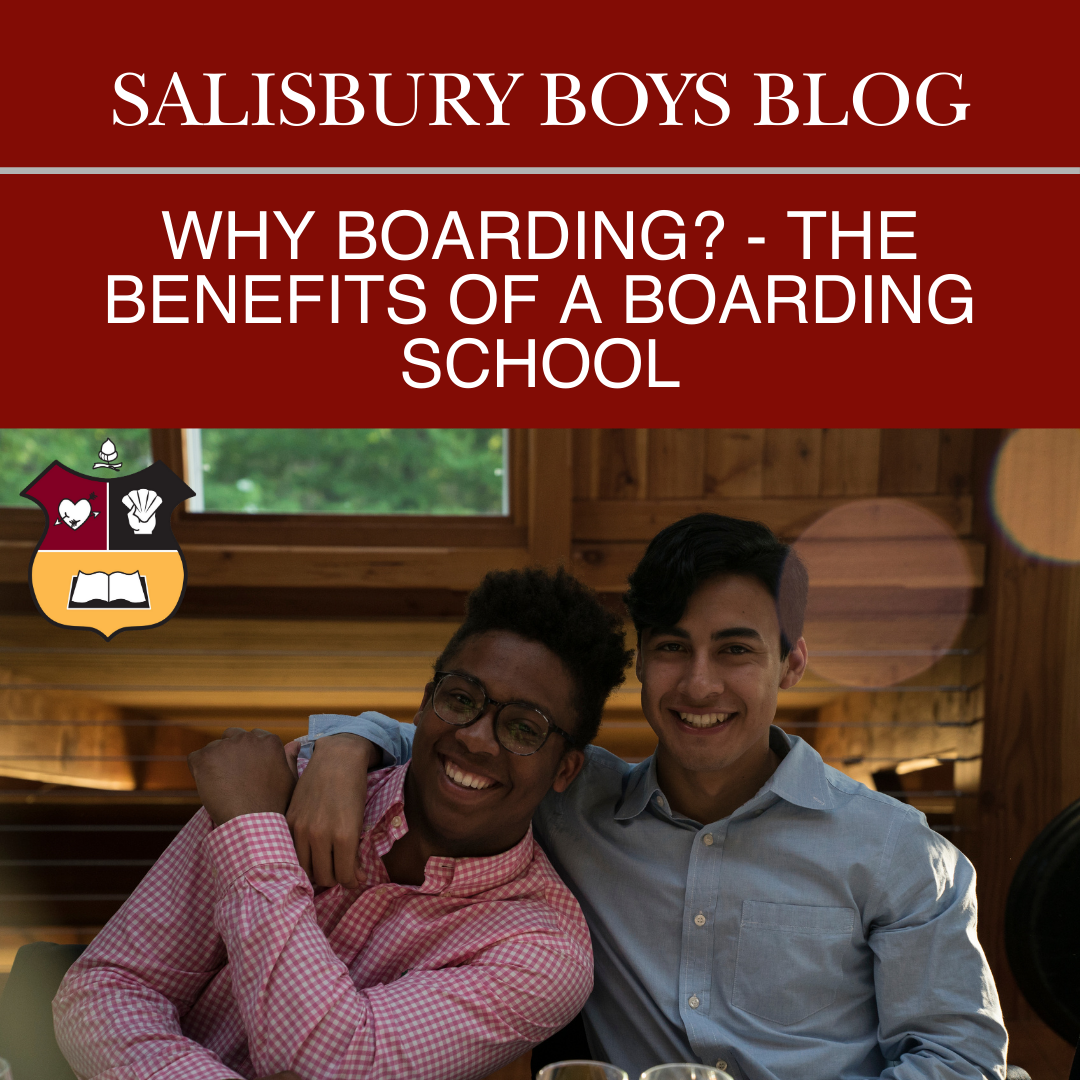 Considering a boarding school option can be an emotionally difficult decision for both parents and students. Parting with family and friends and establishing new friendships doesn't come easily to everyone. So why even consider making such sacrifices? What is it about the boarding school experience that can complement your educational formation so well? Here, we take a look at the value of the boarding environment at Salisbury School.
Read More
Topics: Boarding School, All Boys School