As the school year comes to a close and our spring athletes enter the final weeks of their season with playoff hopes and graduation on the horizon, I can't help but recall my own memories of the nervous, excited energy that brewed throughout my senior spring lacrosse season. I can hear my coaches' voices. To this day, their messaging remains some of the strongest and most valuable I've received. Their wisdom, their praise, their criticism and their guidance; their words were not just applicable to the game, but to life.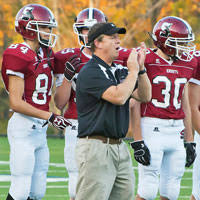 At Salisbury, organized and competitive sports are an integral part of the overall educational experience. Along with providing our students with a top notch academic program, the School is committed to ensuring a young man's physical development with a vibrant athletic program. And, unlike some socially competitive coed schools, our boys are more likely to be risk takers and try a new sport or activity during their time on The Hilltop. With 31 interscholastic teams and numerous clubs and activities including mountain biking, rock climbing, and paddle tennis, every boy has the opportunity to participate as a Knight. Through athletic competition, our students develop the qualities of commitment, self-confidence, self-discipline, perseverance and sportsmanship. We compete in New England's most competitive independent school athletic leagues, providing our student-athletes with quality competition and preparation for aspiring college athletes.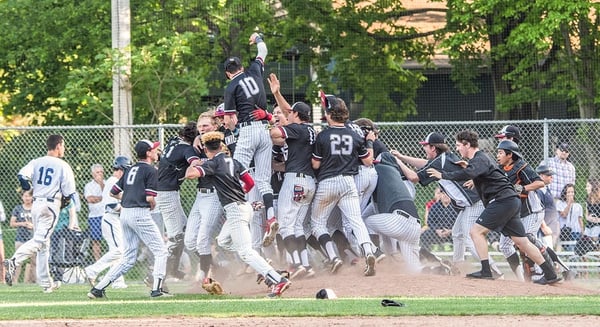 While our legacy of athletic excellence continues, the development of players on lower level teams is a key piece of our success. Through determination, maturation and strong coaching our junior varsity and thirds level players continue to improve and earn opportunities on varsity teams and later at the college level. Fostering this growth mindset among our student-athletes ultimately leads to a positive experience on The Hilltop and cultivates an optimism and confidence important for success throughout life.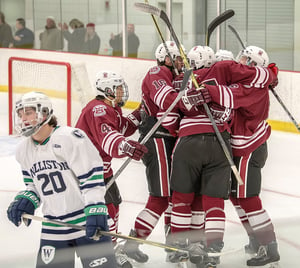 As the landscape of organized athletics continues to trend towards specialization and rising expectations, our dedicated coaches play a crucial role in embodying and instilling within our student-athletes character development, balance, resiliency, and perspective. A transformational coach can have a profound impact on a student-athlete's life while also competing at a high level. At Salisbury, a coach's role extends beyond the field or ice. Our coaches teach in the classroom, serve as advisors, deans and dorm parents, they are fathers and mothers, husbands and wives, and role models. They do more than teach the levels of the game, they personify the values of the Salisbury gentlemen and inspire every one of our students to grow into the same.
As our current students eagerly await the opportunity to again pull on the Knight's jersey, our recent graduates prepare to compete in some of the most elite college programs and a select few join the ranks of professional athletes in the NHL, MLL and MLB; Salisbury continues to build a legacy of athletic success while nurturing the values essential to developing men of character and promise.